About
Jainam and Jivika
We are two siblings Jainam and Jivika. Our goal is to spread awareness about toys and other games through which children can enjoy their learning experience. After getting quite a lot of subscribers on YouTube we decided to take this forward and help parents and kids understand how to learn easily and in a fun way. We generally make videos about: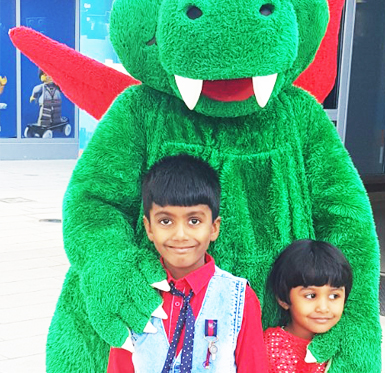 Toys and how to aid in a child's learning process.
Different educational activities that help to sharpen the brain and more.
Ways parents can help their children learn quickly.
More About Us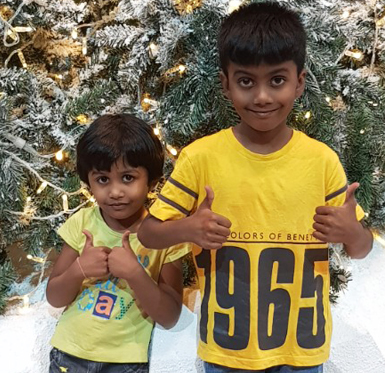 We help children to learn through different games.
We provide various toys' reviews and other games for learning.
We promote education through various activities.
Through games we help children have physical activity for healthy life.
We promote hobbies that helps a child to develop.
Our videos are full of fun and entertainment.
We are
Jainam and Jivika
Welcome to Jainam Jivika Fun Time. The primary goal of this website
is to provide an education to kids as well as their parents about games, toys, and various
other educational activities and products in a fun way.